The world is changing fast and guest behaviors are evolving rapidly — Go Beyond with Qu.
After six years in business, enabling millions of monthly transactions across the US, and delivering a track record of zero enterprise-client churn, Qu's restaurant POS has earned an excellent industry-wide reputation as being forward-thinking and always available to serve its customers.
With a focus on fast casual and quick service restaurant chains, Qu is focused. With the capability to leverage new and future technologies, Qu is flexible. From order-taking to digital order processing to delivery, Qu is fast. And, by delivering on the promise of a single source of truth, sophisticated analytics and expert guidance, Qu moves forward.
Discover how Qu's restaurant POS can help you move faster, stay nimble, increase profits, and embrace change in the restaurant industry.
The Qu Difference
API-FIRST ARCHITECTURE
Our unique API-first philosophy and core omni-channel ordering solutions provide game-changing flexibility.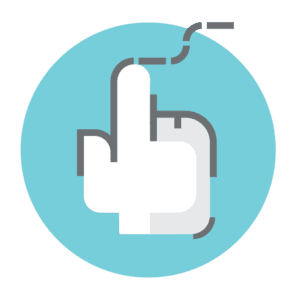 FAST CASUAL & QSR FOCUS
We don't do retail, bars, cruise lines, fine dining, nightclubs, or casinos. Focus drives excellence and Qu is focused on you.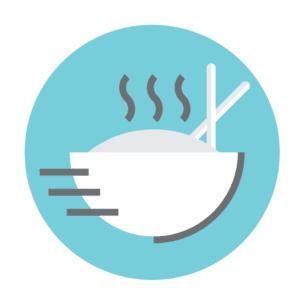 INTUITIVE SOFTWARE
Swipe, tap, and relax. Qu's gesture-based interface is easy to master and increases speed of service.
RELIABLE CLOUD
The benefits of the cloud with the reliability of an offline system—all daily operational functions run whether your internet is up or down.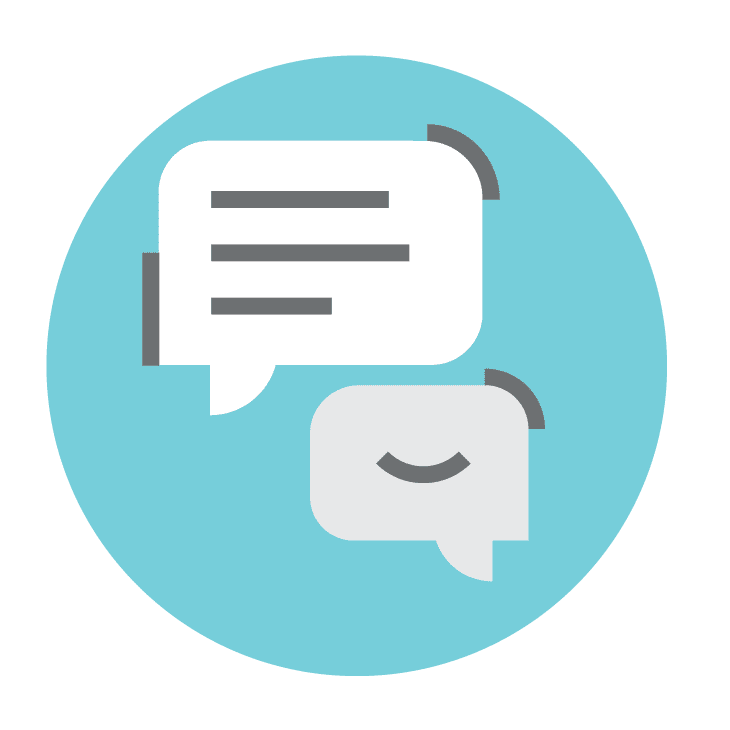 CONVERSATIONAL ORDERING
Our approach to ordering keeps your line moving, sharpens your accuracy, and leaves the customer smiling.
PROCESSOR FREEDOM
Qu is not a merchant processor. Our philosophy is to let you choose the processor that works best for you.
SECURE PAYMENTS
Qu is reinforced by enterprise-grade point-to-point, contact list, mobile, and EMV payment solutions.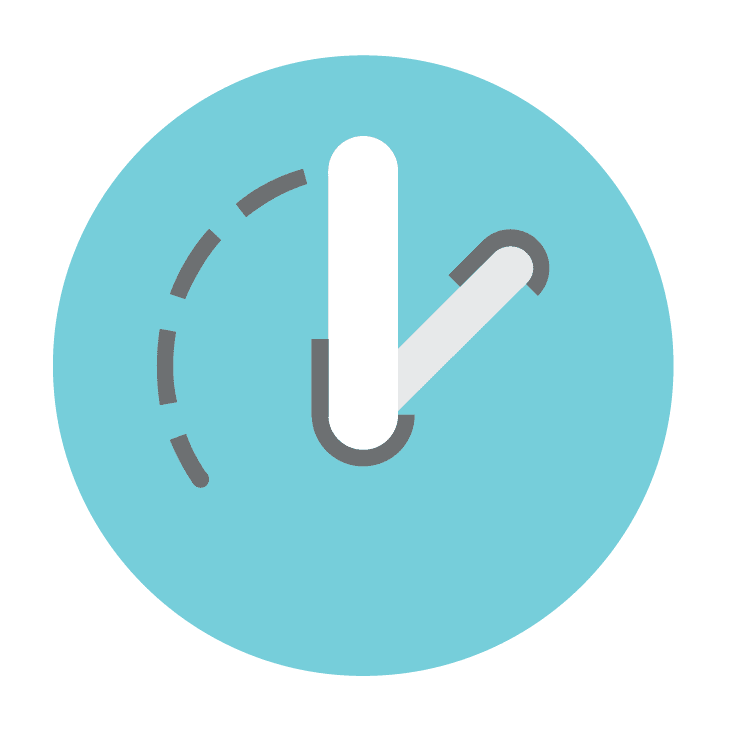 ALL-DAY SUPPORT
With Qu you can count on 24/7 phone support and relevant industry insights from our team of restaurant and technology experts.
About Qu
Qu™, formerly Gusto®, is going beyond traditional Point of Sale (POS) technology with a singular focus on fast casual and quick service restaurant chains. Leveraging an API-first approach and a core suite of omni-channel ordering solutions, Qu delivers an enterprise-scale, cloud-based POS solution that's fast, flexible, and forward-thinking, making it easy to implement, easy to use, and easy to afford. Improved guest experience, best-in-class integrations, and centralized enterprise management are some of the reasons leading restaurant chains choose Qu to help them move faster, stay nimble, and increase profits. Sign up for a demo now!