Freebirds World Burrito
, known as Texas' No. 1 Burrito™, is deploying the Qu unified omnichannel ordering platform at its restaurants, making it even easier and faster for its guests to order and enjoy its craveable burritos and bowls. Freebirds is using Qu to create 
one unified system
 that integrates in-store POS equipment, online and mobile ordering, third-party delivery systems, inventory tracking, CRM systems, and 
Freebirds' loyalty program.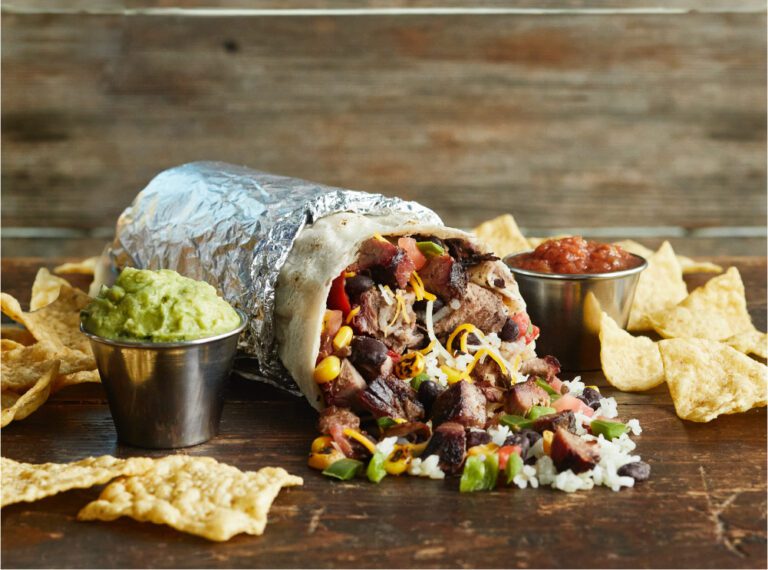 Guests will have a more seamless experience and our kitchens will be more efficient and profitable. Qu helps us give guests their Freebirds favorites faster, whether they order at the counter, online, or through our app and wherever they want to pick it up, in-store, curbside or delivered to their door. Qu's unique cloud-based design allows us to experiment with more mobile and non-traditional outlets, which opens up new growth opportunities for our company.
– Chief Technology Officer of Freebirds World Burrito, Dawn Gillis
The partnership with Qu is just one of many investments in technology that is fueling Freebirds' dynamic growth. Freebirds recently announced a major unit expansion, planning to double its total number of locations over the next 5 years. The main areas of expansion will be across Austin, Dallas, Houston and San Antonio, though the growth will see locations open across the state. The brand has already announced new restaurant openings in the pipeline in Kingwood, Spring, Dripping Springs and Katy. With a slated 20% growth rate year over year, Freebirds will solidify its position as Texas' second-largest burrito chain.
Freebirds is a forward leaning company. They understand how to use innovation to give their guests a better experience, simplify their operations and drive profitability. We are really excited to have been selected to bring their vision to reality.
– Amir Hudda, Qu CEO
As Texas' No. 1 Burrito™ and consumer choice for "Most Craveable Brand", Freebirds uses certified Master Grillers at every restaurant to ensure our single-cut meats are marinated and grilled to perfection. With the most flavorful marinades and sauces in Texas, Freebirds is consistently craveable. "It's Your World" at Freebirds where burritos and bowls are customizable and personalized with signature ingredients, including premium meats, guacamole, legendary Queso Blanco and other delicious options you won't find anywhere else. Freebirds offers customizable catering at scale. To learn more and place an order, visit 
freebirds.com/catering
.