INTEGRATED RESTAURANT KITCHEN TECHNOLOGY
Get your food where it's wanted.
Kitchens are hustling harder than ever, with orders streaming in from in-store, third-party, and self-service. No matter where orders are coming from or where they're touching down, our native Kitchen Display System is the quarterback of your back of house.
Direct integration with your Qu POS
Dynamic, responsive order cells
Three-order firing modes
Production and fulfillment display modes
Bi-directional restaurant – guest messaging
Bulk board for high-demand times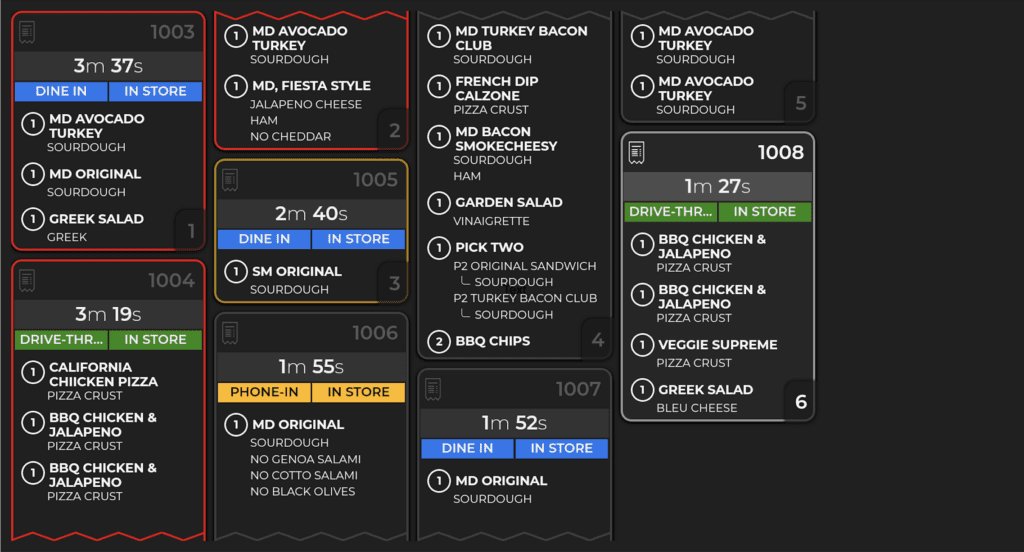 Optimize the guest experience
Standardized workflows that drive speed and accuracy, no matter where your guests are.
Consistency across channels
Powered by Qu's dynamic cells and detailed order info, the KDS user interface won't leave your kitchen staff guessing.
Increase margins, reduce waste
Ditching the printer and embracing kitchen technology means you can reduce costs and minimize waste in your kitchen.
Reduction in order errors

From the start, Qu has been great to work with. Upon signing the deal with Qu, we were able to immediately deploy 5 new systems in under two weeks.
- Vice President of Operations, The Simple Greek
Fire on fly, next, and tender
Intuitive food prep and expo modes
Detailed order data
Order information, status, and health info
Customer ETA alerts
Mastering the Balance: Red-Hot Dining Experiences & To-Go Only Concepts, Tana Davila, CMO at P.F. Chang's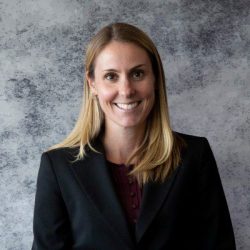 Your Digital Transformation
Journey
Begins Here