Powering the Restaurant Commerce Revolution
Our mission is to fuel restaurant growth and transformation by infusing speed, agility, and innovation into restaurant operations.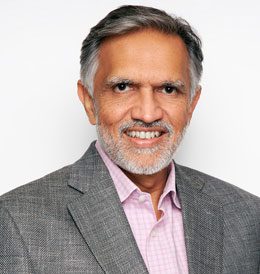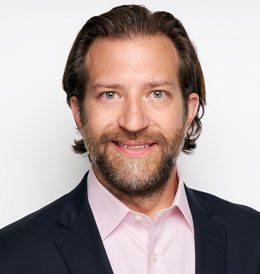 Co-Founder & SVP, Sales & Business Development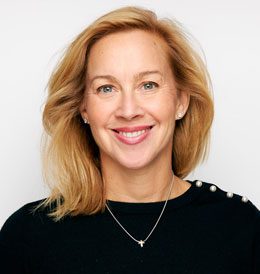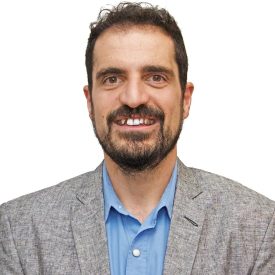 Restaurant Commerce Revolution
Restaurants are ready for revitalization and consolidation. Qu is here to take you beyond limited legacy systems with modern tech solutions that will improve your profits and confidently lead you into the new digital era.
 
Working at Qu means you join a group of talented, experienced, and highly-motivated individuals that are on a mission to fuel the restaurant revolution. Let's do this!  
Healthy connections and partnerships are part of our DNA. Here are just a few of our integrated partners that are collaborating with us to drive success for modern restaurants.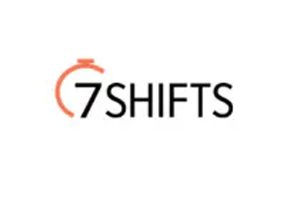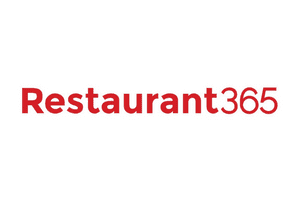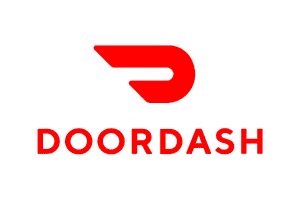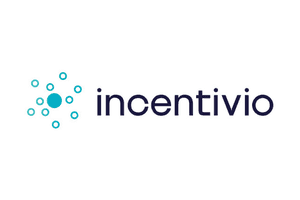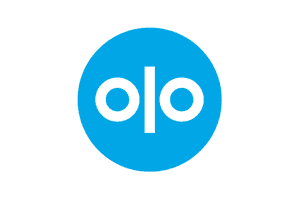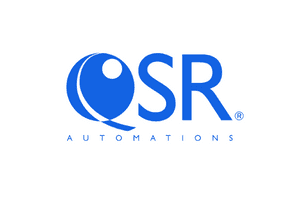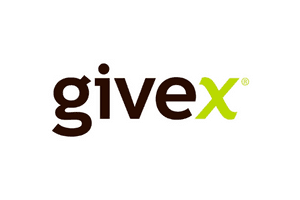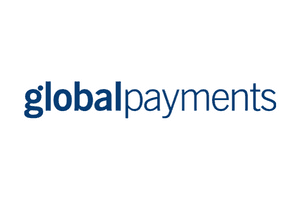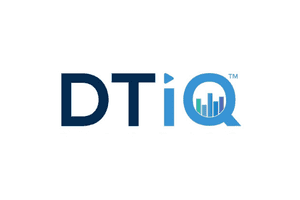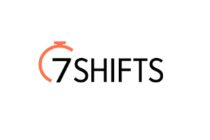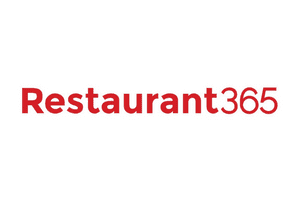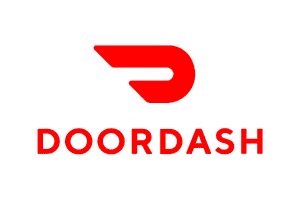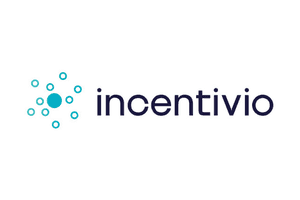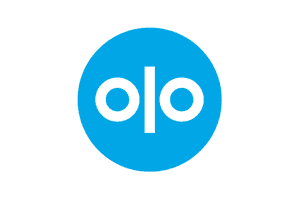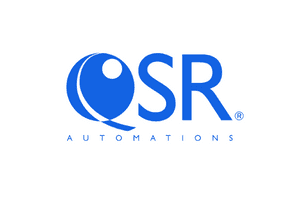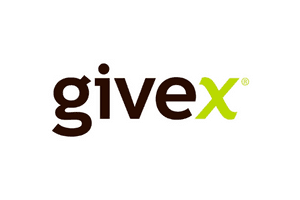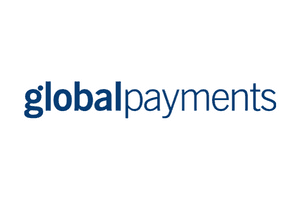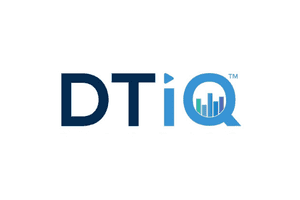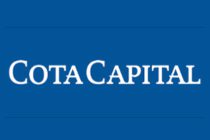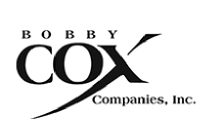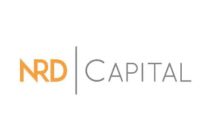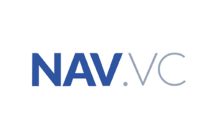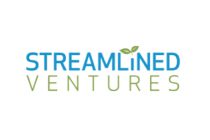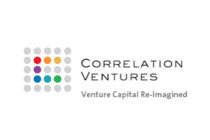 We're thankful for the partnership with each of our investors, who've helped Qu fuel the restaurant revolution and create our groundbreaking unified commerce engine.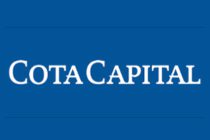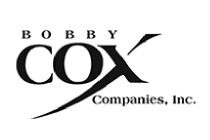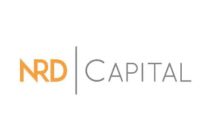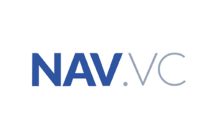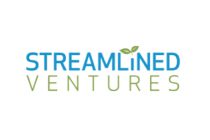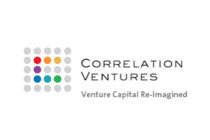 Your Digital Transformation
Journey
Begins Here