Beyond. Together.
To manage your business effectively you need the right technology partners. You also need the flexibility to mix and match providers as your needs evolve.
With Qu's class-defining API-first architecture, it's no problem. Our platform works seamlessly with the industry leading vendors on your team, making it easy to manage your solutions all in one place—a central hub for your technology ecosystem that's just as friendly with your preferred partners as it is with you.
That's what makes Qu a team player.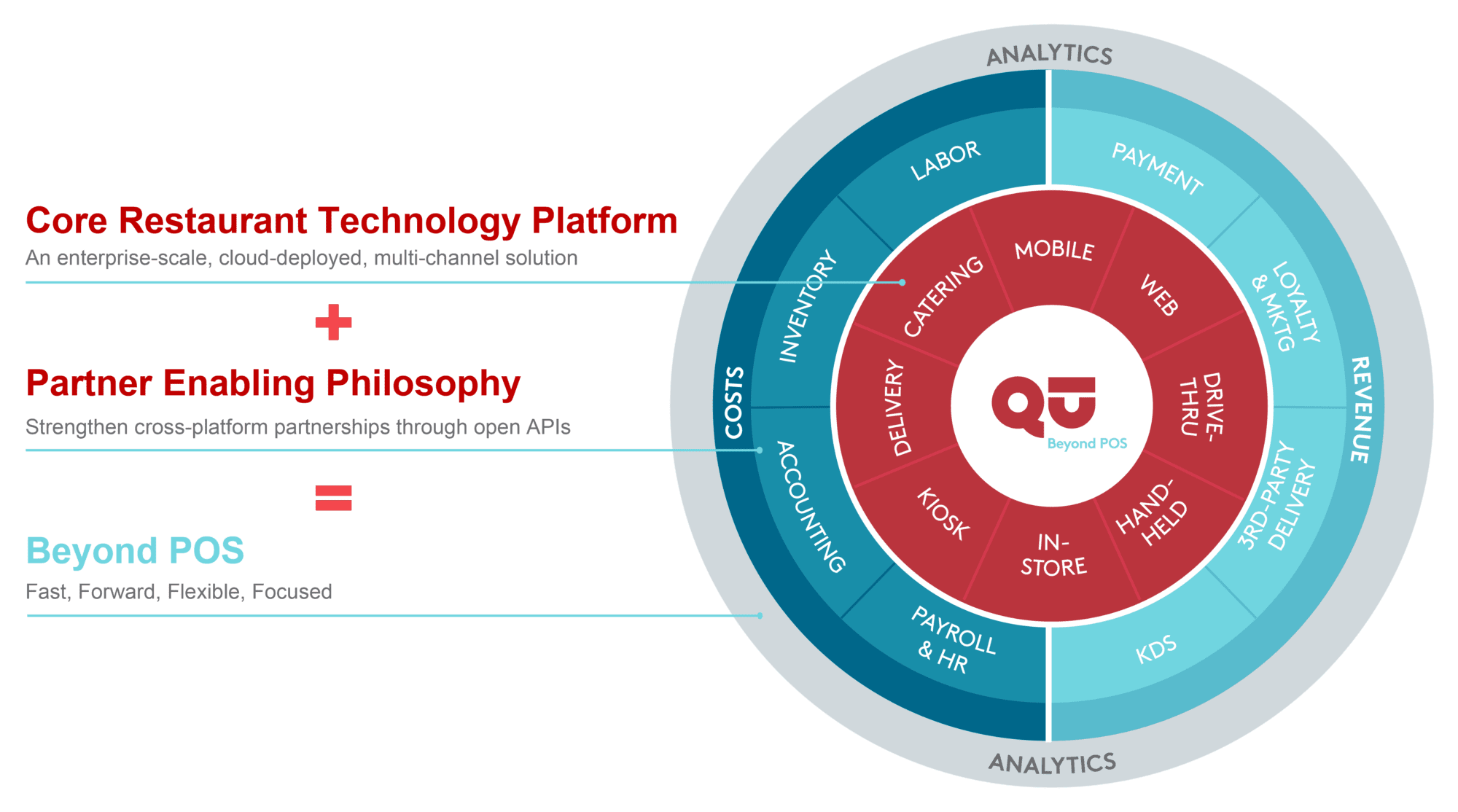 Qu's Partners