Centralized Multi-Brand Management
Restaurant Administration.
Save resources, money, and time with dynamic, contextual management for all locations, menus, and products. Qu's unified approach to restaurant administration changes the game for enterprise operators.
Our centralized administrative portal gives brands the power and agility to provide truly interconnected guest experiences, while delivering consistency and control.
Multi-brand, multi-location management and reporting

One core processing engine for all channels

Centralized configurations
Robust, real-time reporting
Reduce time spent on menu management by up to 90%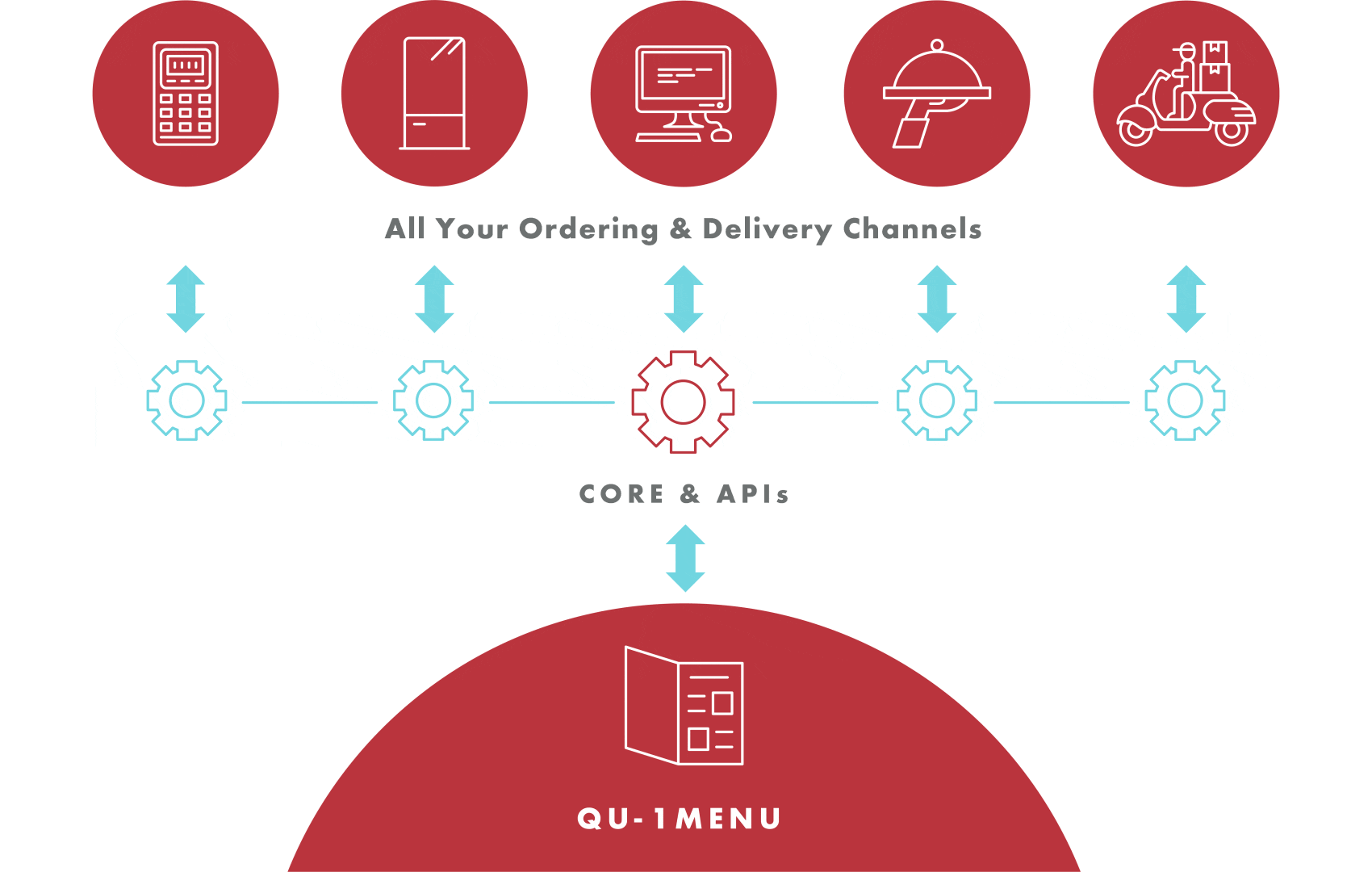 Turn complexity into calm
Minimize time and resources spent on restaurant administration, reducing operational effort and complexity.
Deep customization capabilities give you the power to modify your stores, menus, and items to your heart's content, and gives your guests more choice.
Qu's powerful administrative portal gives restaurant brands the control and data they need to get ahead of change and own their guest experience.

Qu helps Freebirds get our guests their favorites faster, whether they order at the counter, online or through our app, and whether they want to pick up in-store, curbside or delivered to their door. Qu's unique cloud-based architecture allows us to experiment with more mobile and non-traditional outlets, opening up new growth opportunities for our company.
- Dawn Gillis, Chief Technology Officer, Freebirds World Burrito
Enterprise Management Features
Granular permissioning and user administration

Employee and labor administration

Tax and discount management
Dynamic, contextual items and menus
Full POS and ordering channel integrations
Native reporting capabilities
Robust Enterprise Management & Configurations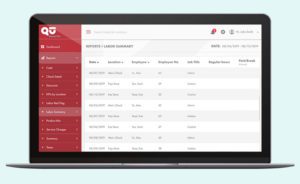 Top 10 Components of a
Unified Commerce
Platform